URGENT B2C ECOMMERCE CUSTOMS BROKERAGES
24-hour express service designed for goods from ecommerce for delivery to private individuals.

b2b CUSTOMS BROKERAGES SERVICES
B2B customs solutions adapted to the needs of each customer to facilitate and speed up any type of customs clearances.

We have all types of customs warehousing to meet any goods warehousing needs
.

LOGISTICS TO THE CANARY ISLANDS
We are the reference company in transport and logistics to the Canary Islands, with our own offices in Tenerife and Las Palmas de Gran Canaria.

We offer complementary services such as customs consultancy, reverse logistics, prohibited & restricted cargo controls, etc.
Customised logistics and customs solutions.
AS AUTHORISED AGENTS, WE OPERATE DIRECTLY WITH OFFICIAL ORGANISATIONS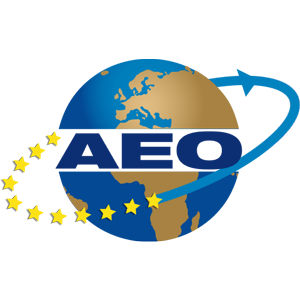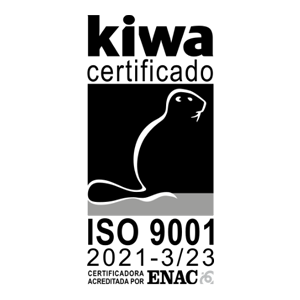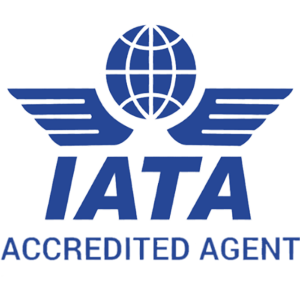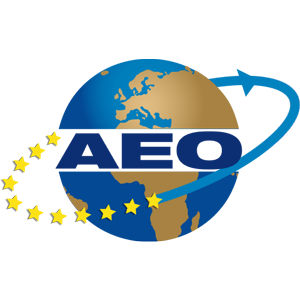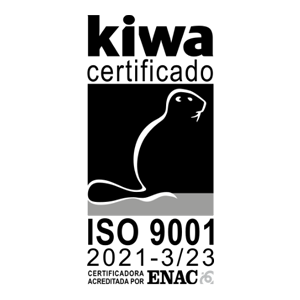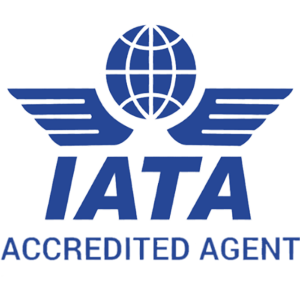 we simplify complex processes
We work to make customs clearance a fast, simple and secure process
URGENT CUSTOMS CLEARANCES
We have our own tools that allow us to clear any volume of goods in record time and with real-time feedback to the customer
.
Continuous service, 24 hours a day, 365 days a year
We work without intermediaries
tailor-made it developments to optimize processes
Customs premises and in-house staff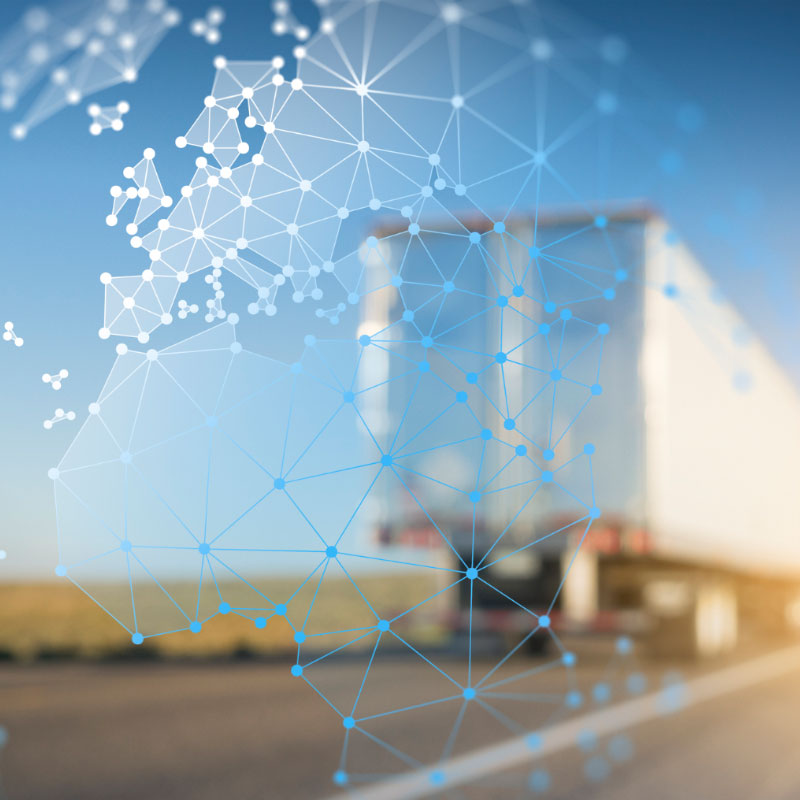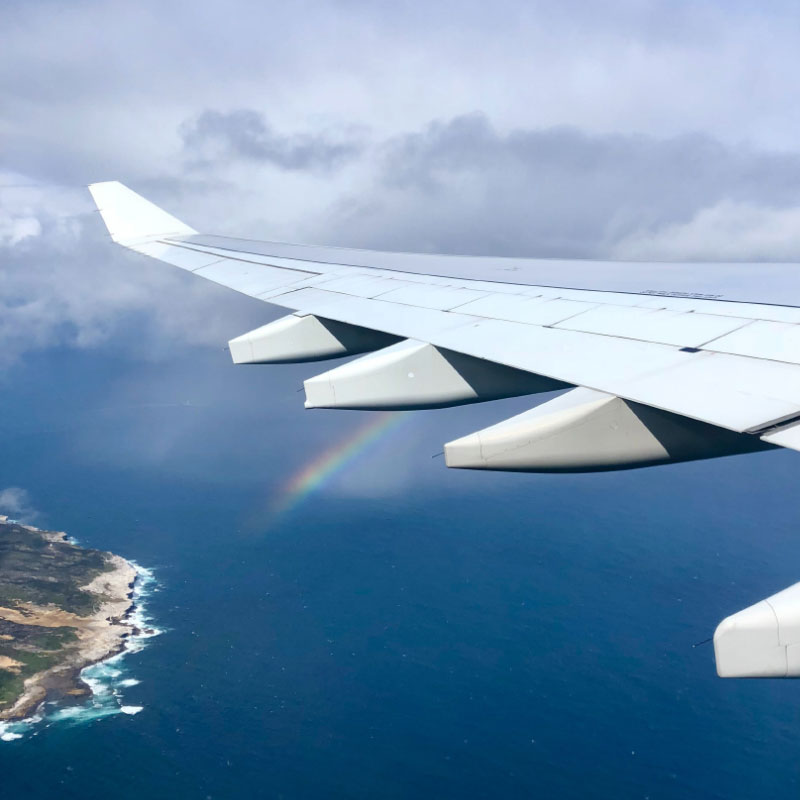 STRATEGIC MAINLAND-CANARY ISLANDS CONNECTION
We handle customs clearance and deliver any goods to or from the Canary Islands in record time from our offices in Madrid and on the islands.
URGENT AIR SERVICES 24/48 HOURS
MARITIME SERVICE WITH OUR OWN CONTAINERS
NO INTERMEDIARIES, NO THEFT, NO MISPLACEMENT
interconnexion to all the islands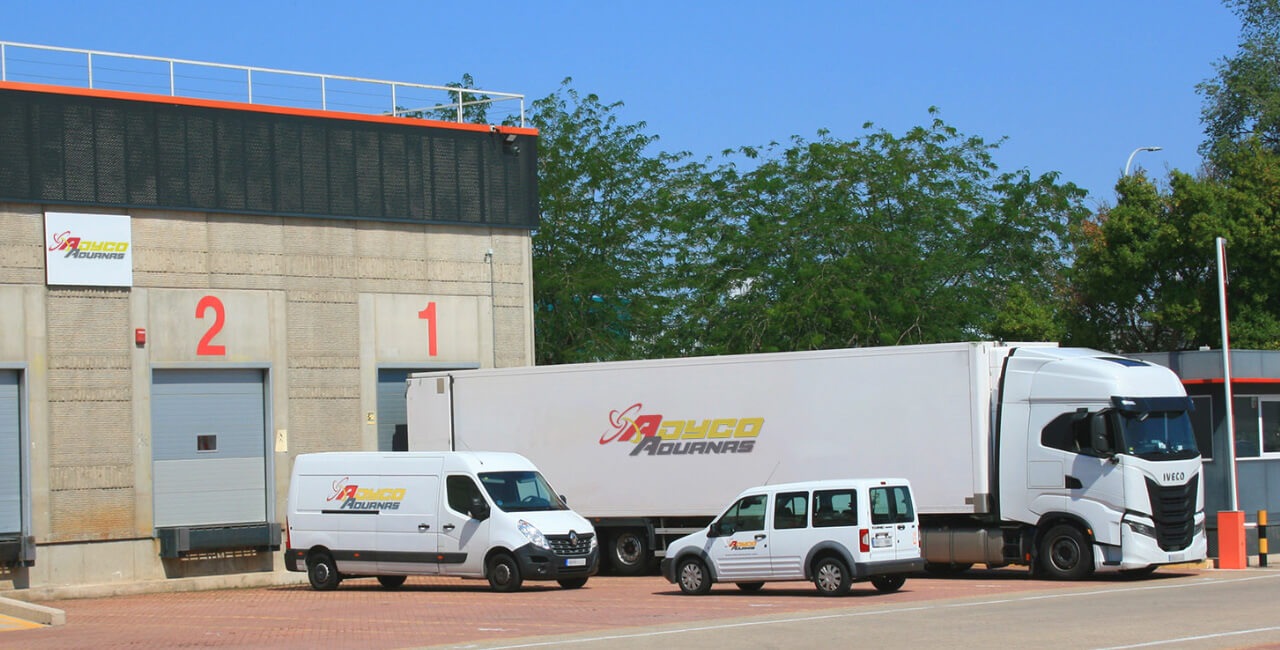 We are the leading company in the customs sector in Spain. We have more than 17 years of experience, which makes us the reference company for urgent ecommerce and logistical shipments to the Canary Islands.
We have our own offices in Madrid, Tenerife and Gran Canaria, which allows us to work autonomously in all transport and customs processes without the need of intermediaries.
We have highly qualified staff to carry out customs clearance quickly and efficiently, and we are the preferred company for last mile referents who choose our system for their customs solutions.
We constantly strive to optimise processes and IT developments, which allow us to integrate with the customers' systems, speeding up procedures and reporting information in real time.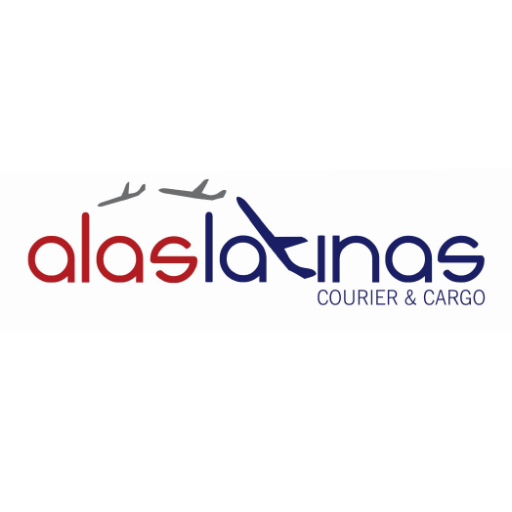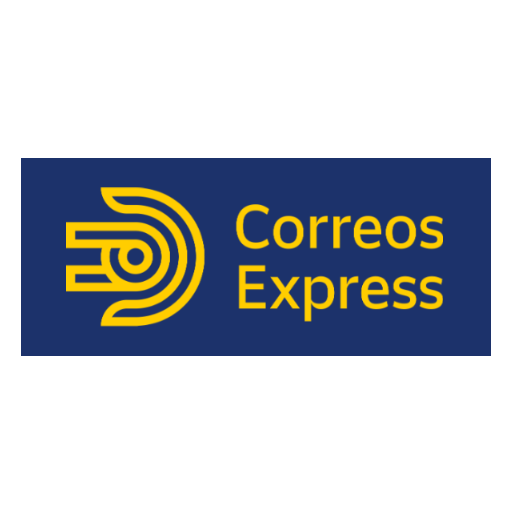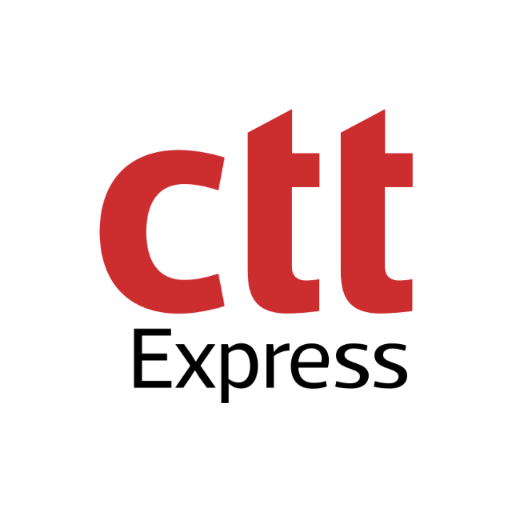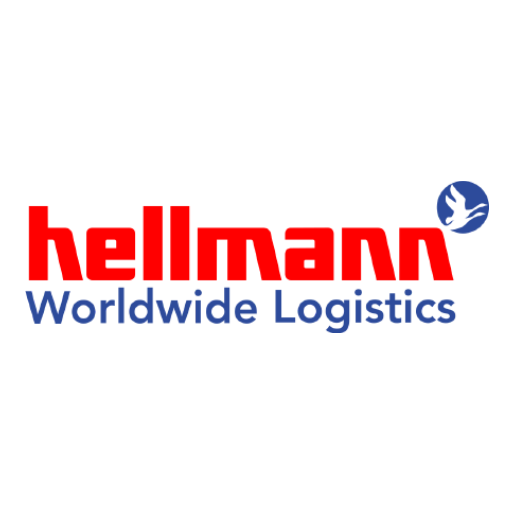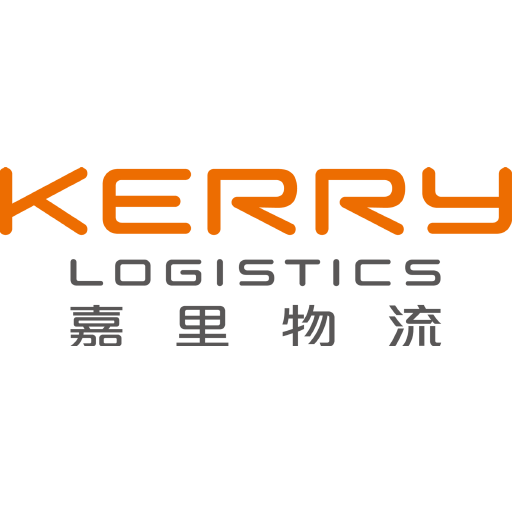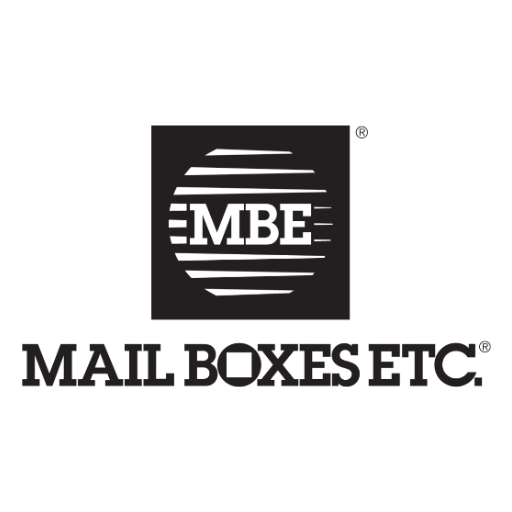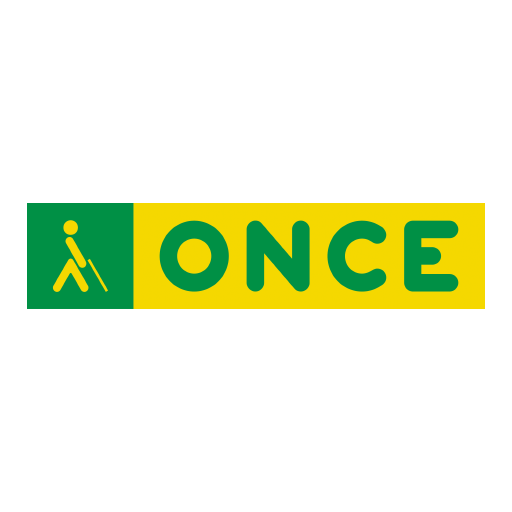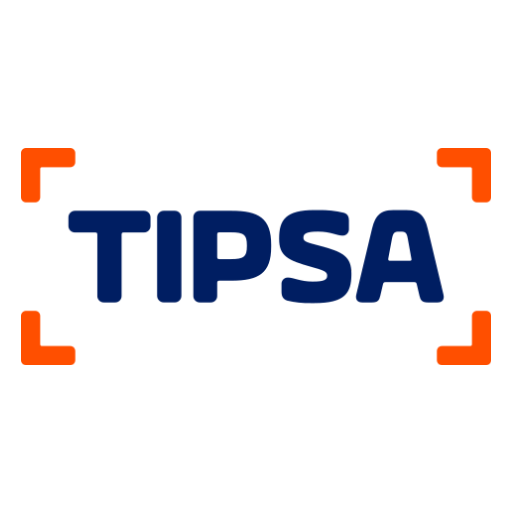 4 CUSTOMS FACILITIES
Our own warehouses make freight control and speed easier for us.
CUSTOMISED SERVICES
We tailor our services to the needs of each customer.
24-HOURS CUSTOMS CLEARANCE
We have cointinuos 24-hours-a-day clearance service.
SOFTWARE DEVELOPMENT
We develop our own software, which can be integrated with each customer's systems.